arch soccer league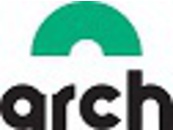 arch soccer league
arch soccer league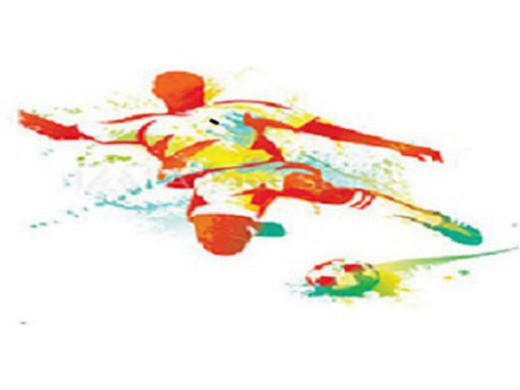 Arch Soccer
A new summer 7 vs 7 outdoor league coming to Rochester in 2018.
Weather
Rochester, Minnesota
Overcast

7 MPH ESE
80% humidity
Sun

54°F
45°F
Mon

56°F
50°F
Tue

72°F
56°F
Wed

74°F
59°F
arch charity
Your donations help to provide the support structures for these children. Working together with the local elementary schools, we aim to provide support services to those who need them most. We believe that every child deserves a bright future.
arch charity / donate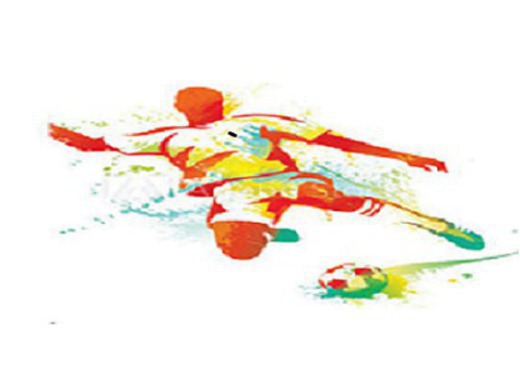 Arch Soccer League
Summer 2018 7v7 outdoor soccer league open to both genders ages 16 and up.